Business consultant, motivational speaker and author are just a few of labels that Mr. Narsi Grewal is the proud owner of
Born in a small village Marodhi, Rohtak in Haryana, Mr. Narsi Grewal always aspired to do something big for the nation. In 1985, Mr. Narsi joined the Army Medical Corps and also served during the Kargil War and after retirement from AMC Corps in 2005, Mr. Narsi referral marketing giant. And, it was on November 25, 2002. Here, Narsi was introduced to an influencer program with a direct selling company. Back then, the concept of direct selling was still new in the market, but having always had an entrepreneurial spirit, Mr. Narsi seized the opportunity to get a head start in the still growing market.
Narsi had fanaticism to grow and excel high in his career; his passion made him the highest earner through wide array of his distribution channel. Mr. Narsi believes that "Every sale has five basic obstacles: no need, no money, no hurry, no desire, no trust".
Since then, he hasn't ever looked back and worked smart to create various transformative startups and leading associations to build your future.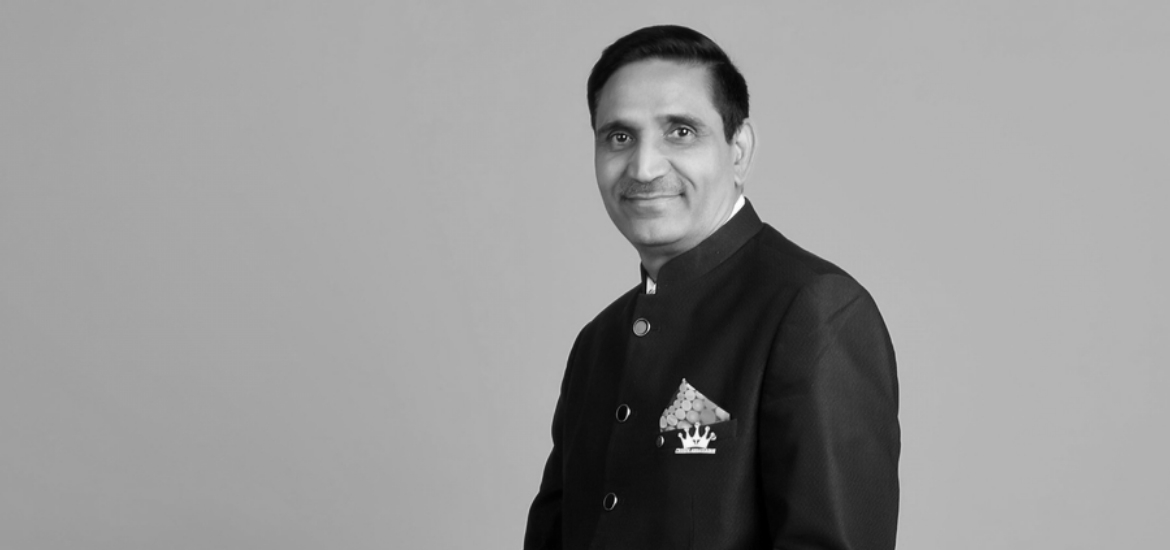 "One's philosophy is not best expressed in words; it is expressed in the choices one makes… and the choices we make are ultimately our responsibility." – Eleanor Roosevelt
Being a lover of writing, and a passionate sales and marketing person, Mr. Narsi Grewal wrote 4 books and also started segments of firms for sales and marketing enthusiasts.
"Mr. Grewal is the Co-author of the Book named – "PRAGATISUTRA" and 1 Million+ book have been sold on sales and marketing business."
He aims to help you and your team to grow in the market. He provides training and development sessions to the direct marketers and distributors. Besides, he works to help my people to hit the rank which they want.
"THE SALE MOST OFTEN GOES TO THE MOST INTERESTED PARTY." – STEVE CHANDLER
Also, Narsi is a highly sought-after public speaker and presenter, featuring his deliveries at different avenues in India. He loves to give motivational and inspirational speeches to people! Love to say that he has given such lectures to more than 1.7 million people in my excellent career. Additionally, Mr. Narsi has written many well-acclaimed books in his field of direct sales and marketing, leadership, and what makes the businesses tick.
Grewal academy and other subsidiaries like SSS believe that training and tools accompanied with continuous support, feedback and reporting helps in building a more successful loop of sales and marketing. One thing without another is just not enough for the quality results all seek.