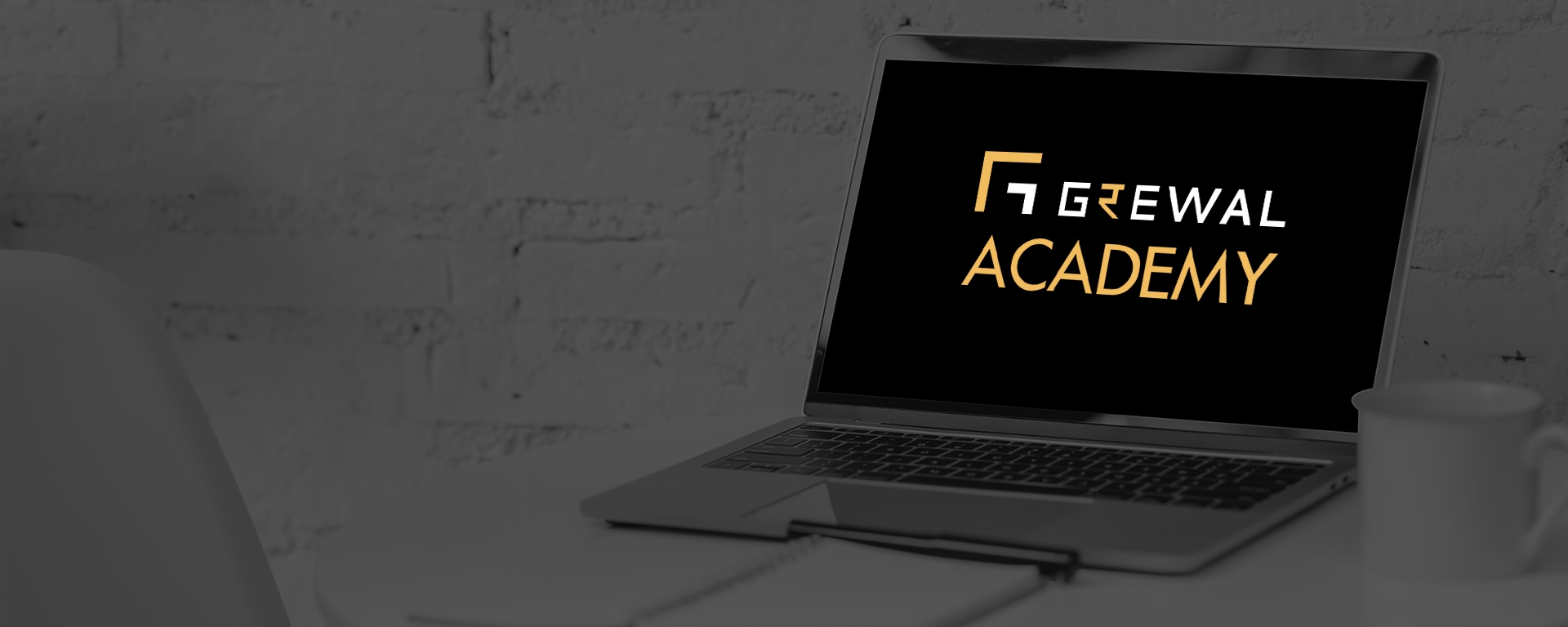 About Course
19 Sources to Get Leads Now is a complete guide for business people who want to generate qualified leads for them. It outlines the key concepts and principles that define the subject of lead generation, such as customer behavior, budget & investment, competitor analysis, changes with the business requirement, goals as well as objectives.
#1 How to run a campaign for driving sales?
#2 How to run a webinar that your sales and prospects?
#3 How to optimize and design landing pages?
#4 How to master a successful marketing campaign?
#5 How to gain actionable customer interest for your business outcomes?