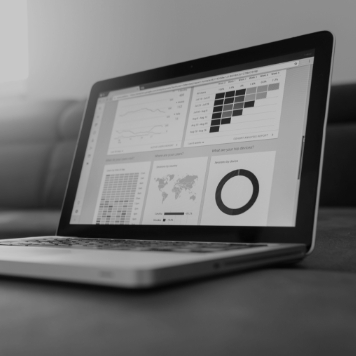 About Course
Social selling is an effective business plan that drives a good return on investment. This gives ideas on how to focus on social media channels without wasting time and money on turning possibilities into opportunities. If you are not just sure how to do social selling, this social selling guide will help you post social content and attract more customers for your leading business using different social platforms.
This eBook covers many aspects including-
#1 What are the hacks to do social selling
#2 Where I can find ideas to do social selling
#3 How to get more social engagement?
#4 How to attract people to you?
Show More